WHAT IS WEDDING CONTENT CREATION?
Wedding Content Creation is the modern way to preserve every cherished moment of your special day using the latest iPhone technology, alongside our personalised approach to capturing and documenting the beautiful moments of your special day. We understand that your wedding is a once-in-a-lifetime event, and our team is dedicated to capturing every moment of engaging content that reflects the essence of your love story.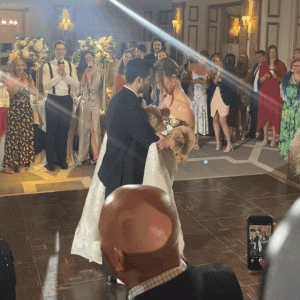 WHY HIRE A WEDDING CONTENT CREATOR?
Gone are the days of waiting weeks or even months to relive the enchantment of your wedding day. Say hello to a revolutionary concept that has couples buzzing with excitement: wedding content creation with the lightning speed of an iPhone, delivering unforgettable memories right into your hands within just 24 hours.
You'll wake up the next morning to a digital treasure trove. Take the burden off your wedding party and loved ones. Instead of relying on them to capture every precious moment, our team seamlessly blend into the background and with the photo and video team, ensuring that no tear, smile, or dance move goes unnoticed. So that your nearest and dearest people can fully immerse themselves in the celebration, creating memories rather than being tied to their phones.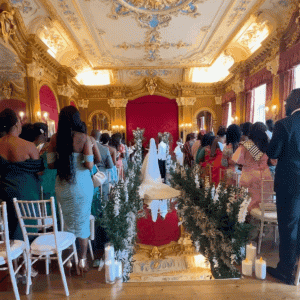 DOES WEDDING CONTENT CREATION REPLACE THE PHOTO/VIDEO PROFESSIONALS?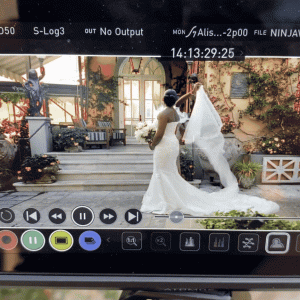 A wedding content creator brings a fresh perspective to capturing your day, as a professional photo and video team ourselves we can tell you they cannot replace the professionals.
Content creators will work alongside photographers and videographers, offering almost instant access to relive your day.
Professional images and videos may take weeks to be delivered, but a content creator allows you to experience the magic within 24 hours of your wedding.
Together, they provide a complete and memorable collection of your wedding memories.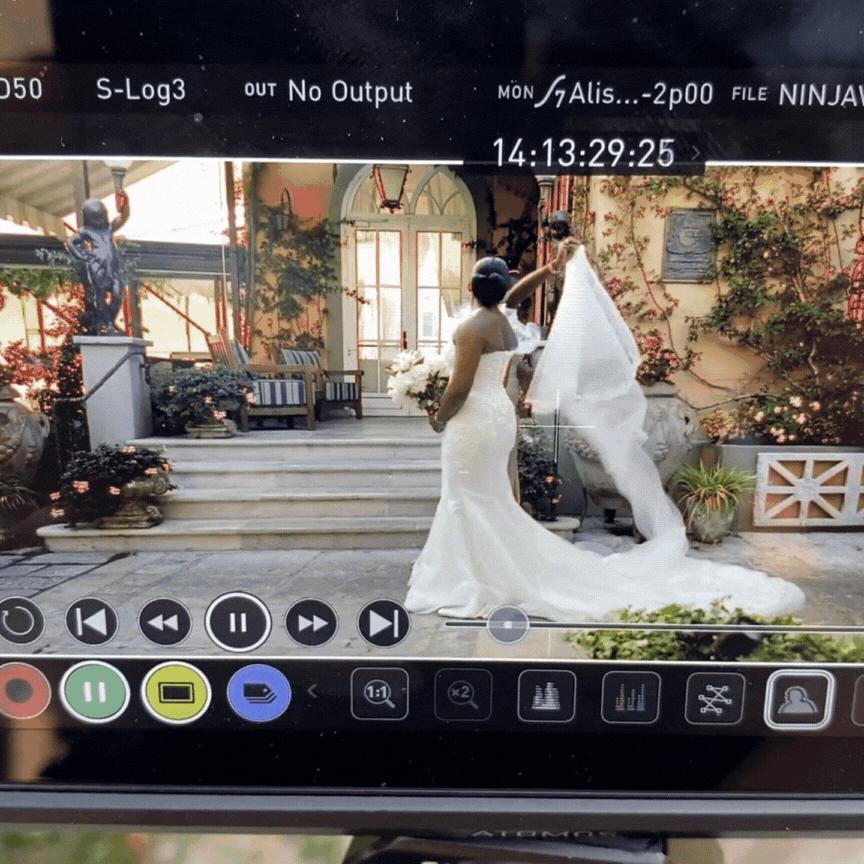 For prices and availability please complete our wedding enquiry form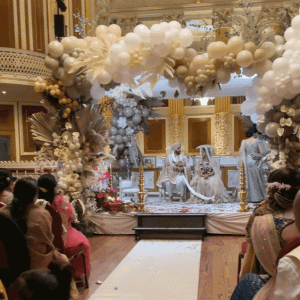 Services Offered
Pre-wedding consultation to discuss all of your content ideas and itinerary.
An on-site content creator to capture all of the key moments of your wedding.
Link of unedited content delivered within 48 hours.
Edited TikTok/Reels