WEDDINGS AND PORTRAITS
by Yakaly Di Roma
MATERNITY
Our maternity photography can capture is meant make you feel and look amazing.
FAMILY
Have you ever wanted to stop time at a particular moment? We can capture the love, smiles and memories of your beautiful family.
WEDDINGS AND PORTRAITS
by Yakaly Di Roma
Hey there! I'm Yakaly Di Roma (pronounced Jah-Kah-Lee), a destination wedding and portrait artist, dedicated to crafting enduring memories from the heart of South Wales, UK. With more than a decade of experience, I've been skillfully preserving the love stories of countless couples, transforming each moment into a Time Machine back to their magical memories, turning them into one-of-a-kind masterpieces.
GET IN TOUCH
WHAT YOU NEED TO KNOW BEFORE YOU FILL OUT THE CONTACT FORM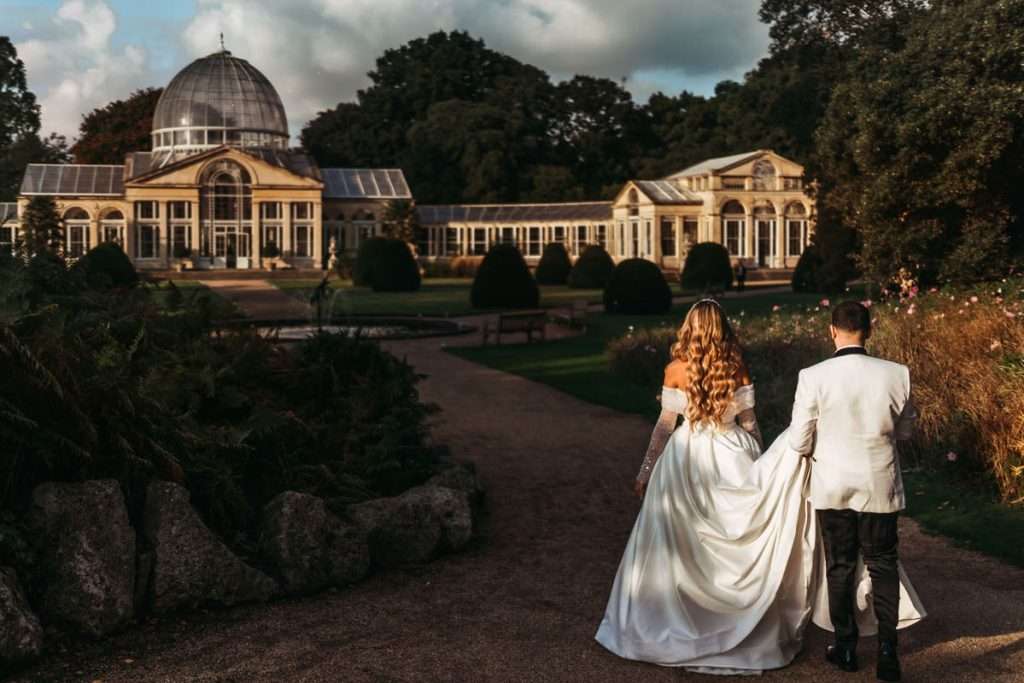 Please ensure that your email and phone number are correct or we will not be able to reach you.

Check your spam folder if you don't get an email back in 48 hours.

Destination Wedding Photography and Videography based in the UK available worldwide.
Oh my god I'm OBSESSED! These are epic! Thank you so so much. Loved meeting you – you were just wonderful & all of our friends are saying how great you were all weekend! Thank you, thank you, thank you xxx
Taylor and Stefan • October 2023
THANK YOU!!!!! 💜🥰💜🥰 From the bottom of Phil and my heart, you have given us THE most amazing wedding photos to treasure forever. Thank you so much for being one of the best parts of our special day xoxox lots of love!
Rachel and Phil • June 2022